WCAIR offers our jet for your transfers, know its characteristics and in case you need more information you can contact us at any time.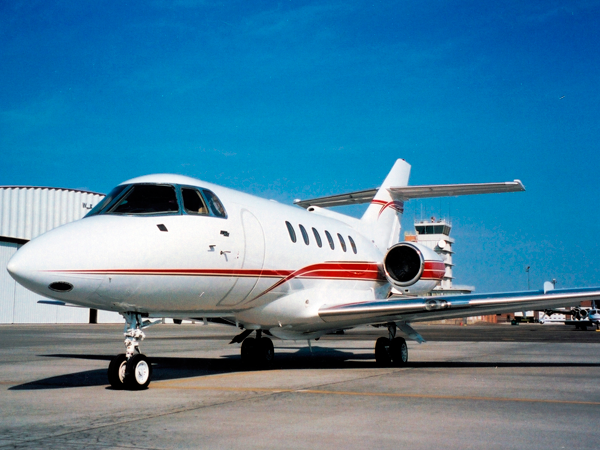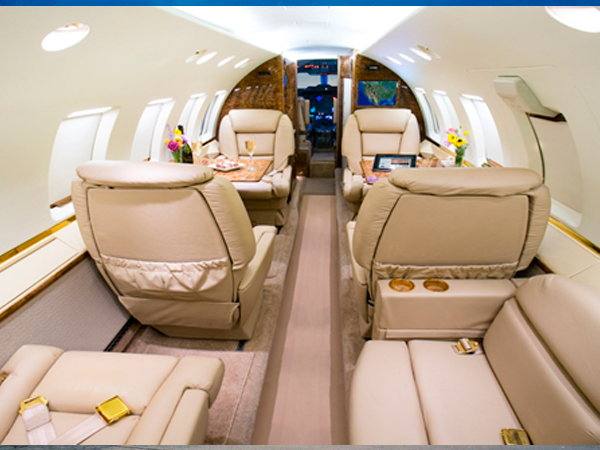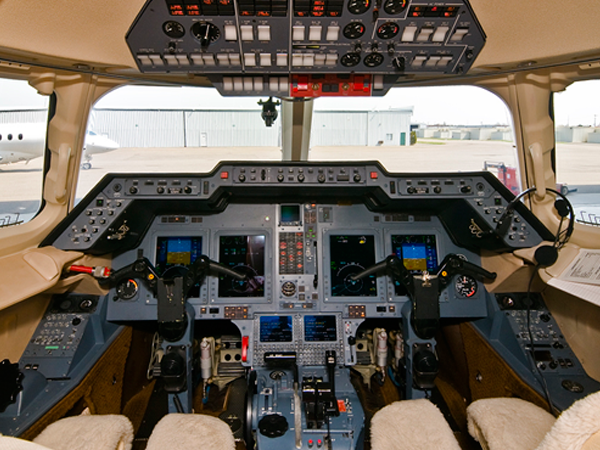 Hawker 800
The Hawker 800 is a mid-size twinjet corporate aircraft. It is a development of the British Aerospace BAe 125, and was assembled by Hawker Beechcraft.
8 PAX.
ENDURANCE 04H50 HRS.
450 Knots
Piper Seneca
The Piper Seneca is an American twin-engined light aircraft, produced by Piper Aircraft since 1971 and that remains in production. The Seneca is primarily used for personal and business flying.
5 PAX.
ENDURANCE 04H00 HRS.
165 Knots